Support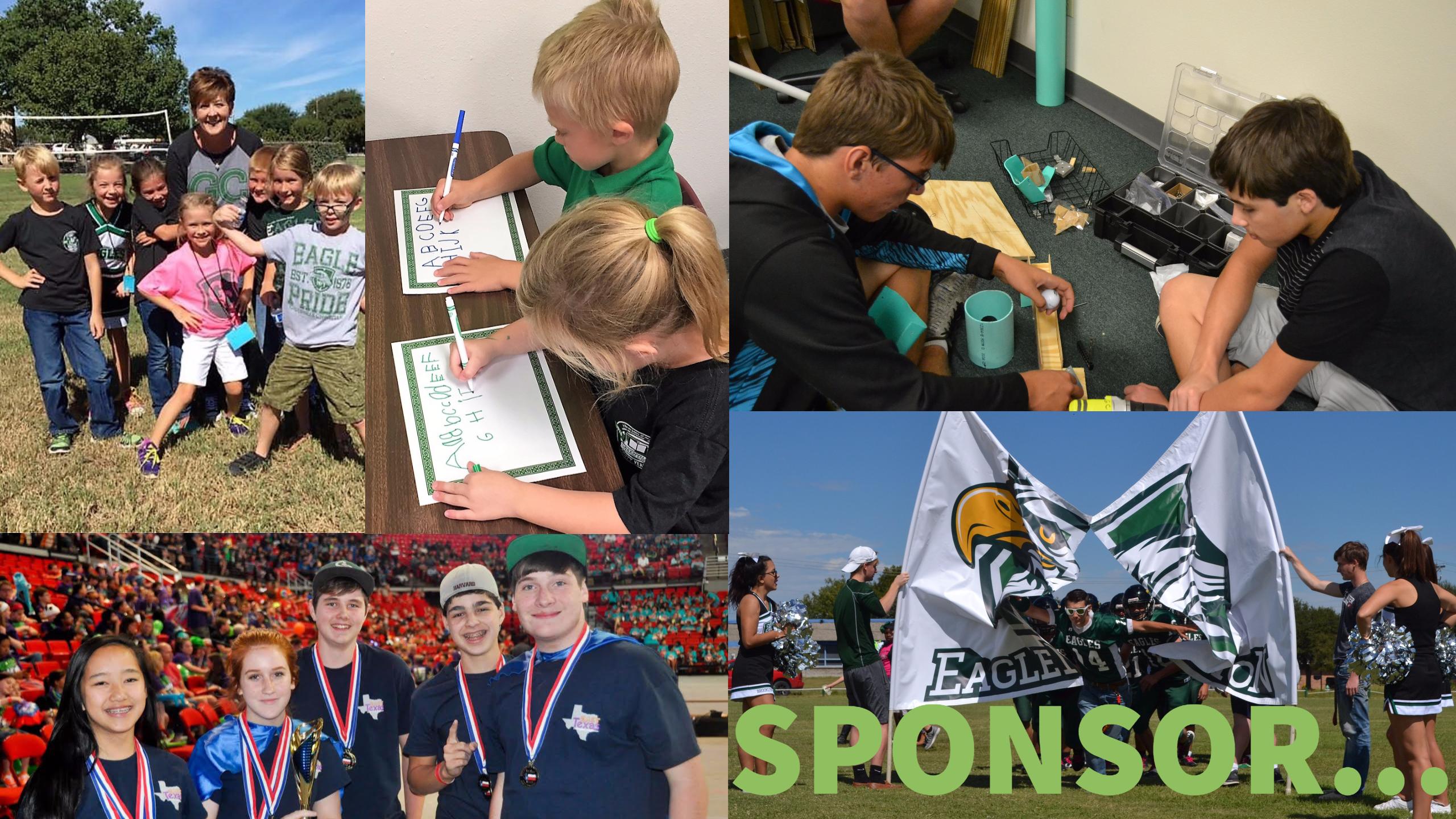 2017-2018 Greenvile Christian Needs:
Each year we are renewed with wonderful families and students that help make Greenville Christian what it is today. With God's many blessings, and the help and support from local business and families, we are able to provide new features to the school including phase 1 of the Multi Purpose Activity Center, a Sensory Lab, and playground improvements starting in the Fall of 2017. If you would like to get involved in helping, we have several opportunities available.
Listed below is our wish list for the 2017-2018 school year:
Dry Erase Boards (4' x 12') need 8 @ $400 a piece

Folding Chairs for MPAC, 32 pack with cart need 9 @ $999.00 a piece; 4 FILLED

Folding Tables for MPAC (6') need 25 @ 85.00 a piece

Lunch Tables for MPACneed 10 @ $1,230 a piece, FILLED

Flooring Replacement in Elementary Building:$60,000
If you're interested in sponoring any item off our wish list, please send a check to:
Greenville Christian School
ATTN Wish List
8420 Jack Finney Blvd.
Greenville Texas, 75402
Greenville Christian is a 501(c)3 so all gifts are Charitable Contributions!