Greenville Christian is set to SOAR in all areas of life. Both in the class and on the field.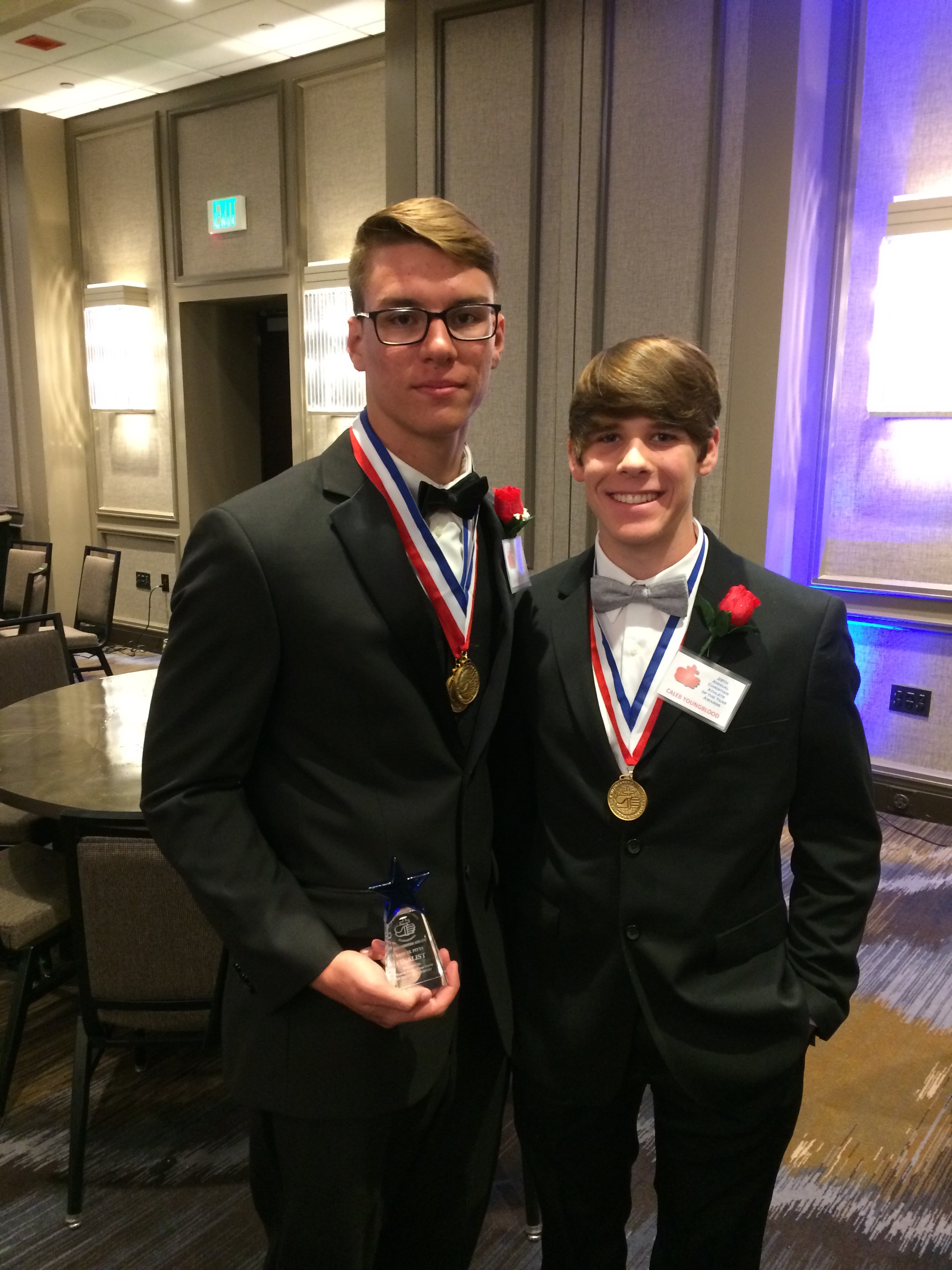 Christian Athlete of the Year
Sponsored by Lay Witness for Christ Internatonal
Samuel Pitts: Finalist (top 10)
Caleb Youngblood: Semi-Finalist (top 50)
For the 2017-2018 year there were 1600 girls and 2200 boys nominated from the state of Texas. The semi-finalists (top 50 girls and 50 boys) were selected and notified by mail. They had to turn in 2 personal essays and a recommendation letter from a teacher, coach, and a youth pastor. The semi-finalists were invited to a formal banquet dinner where they were awarded medals. The finalists (top 10) are announced from the group of 50 at the banquet and awarded an additional trophy.